Red Cedar Cabins & Cabinets
We have a union cabinet maker, who makes eastern red cedar cabinets to fit your specs. They are made from solid eastern red cedar, with raised panel doors and 3 coats of high gloss lacquer. They also build hutches, and anything else with red cedar.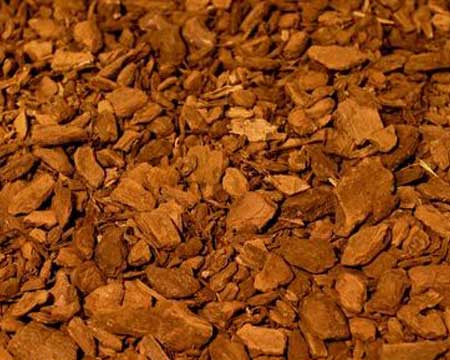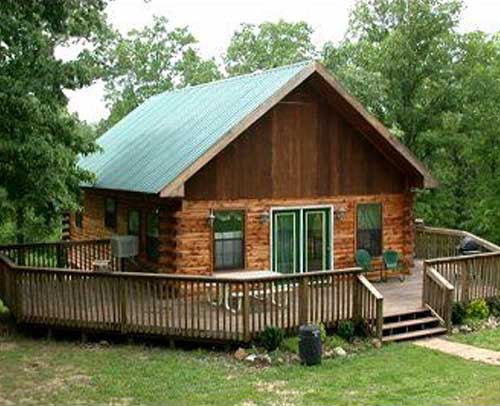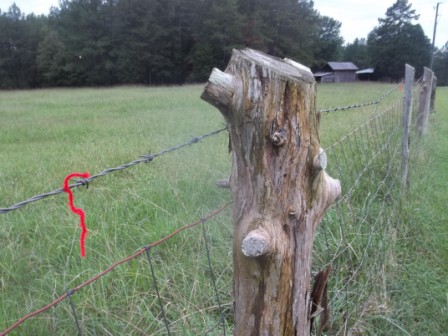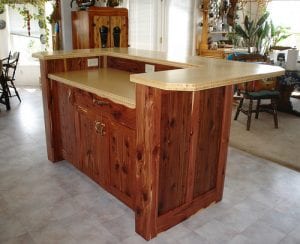 For the longest time, eastern red cedar has been used for many things. Some cedar cabin building methods are easier than others and can cost either more or less than the other. The first method was with a red cedar tree cut to length. They hand hound with a flat piece of steel on a handle and flattened it on two sides of the log and stacked them with cheaking (mud) to cover the air gaps. Then in the days of the old steam engine, the saw mill came along. The cedar cabins were squared on four sides, and stacked and spiked with wooden dowels. There are also the post and beam cedar cabins. They have up-right posts and beam roofs with plank siding made out of cedar, or batten siding. Today's cedar cabin are either rounded on two sides or squared on four sides, with a groove in the center of the log, and caulking instead of cheaking with mud. Another way is to frame it up and put 1″ by 6″ v-max lap cedar siding, with a coat of lacquer finish.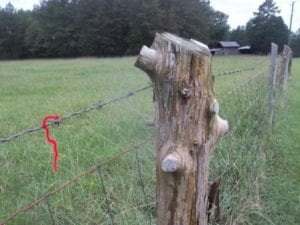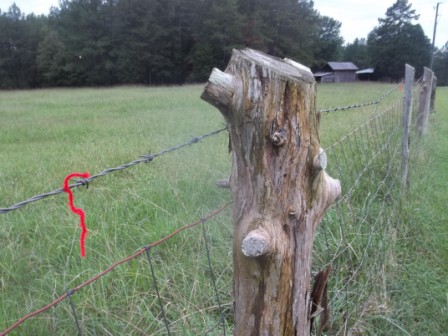 There are a number of uses for eastern red cedar for fences with dog-eared pickets from 4″ to 6″. Most of the eastern red cedar pickets are 1/2″ to 1″ thick. Split rail fences where the post and rails are split is a lot of work to make, but look very nice. There are also rail fences with rounded posts and rails. Sometimes the post and rails are doweled.
Eastern red cedar posts have a variety of uses. They are used for porches, fences, rockers and chairs, bed head boards, split rail fences, decorations for inside barns and houses. They range from 2″ to 12″ in diameter and are 4′ to 16′ long. You can bundle and ship 1,200 to 1,500 logs that are 4″ by 7′ by flatbed truck.
Red Cedar Mulch & Shavings
Eastern red cedar mulch and shavings are the leftovers of slabs, small logs and rotten logs. The cedar shavings are use for bedding for animals and is sold in pet stores, Walmart, and poultry mills. These shavings are made with a big plainer with a box that slides back and forth. The mulch is made with a large hammer mill like what was used with corn, but much bigger.